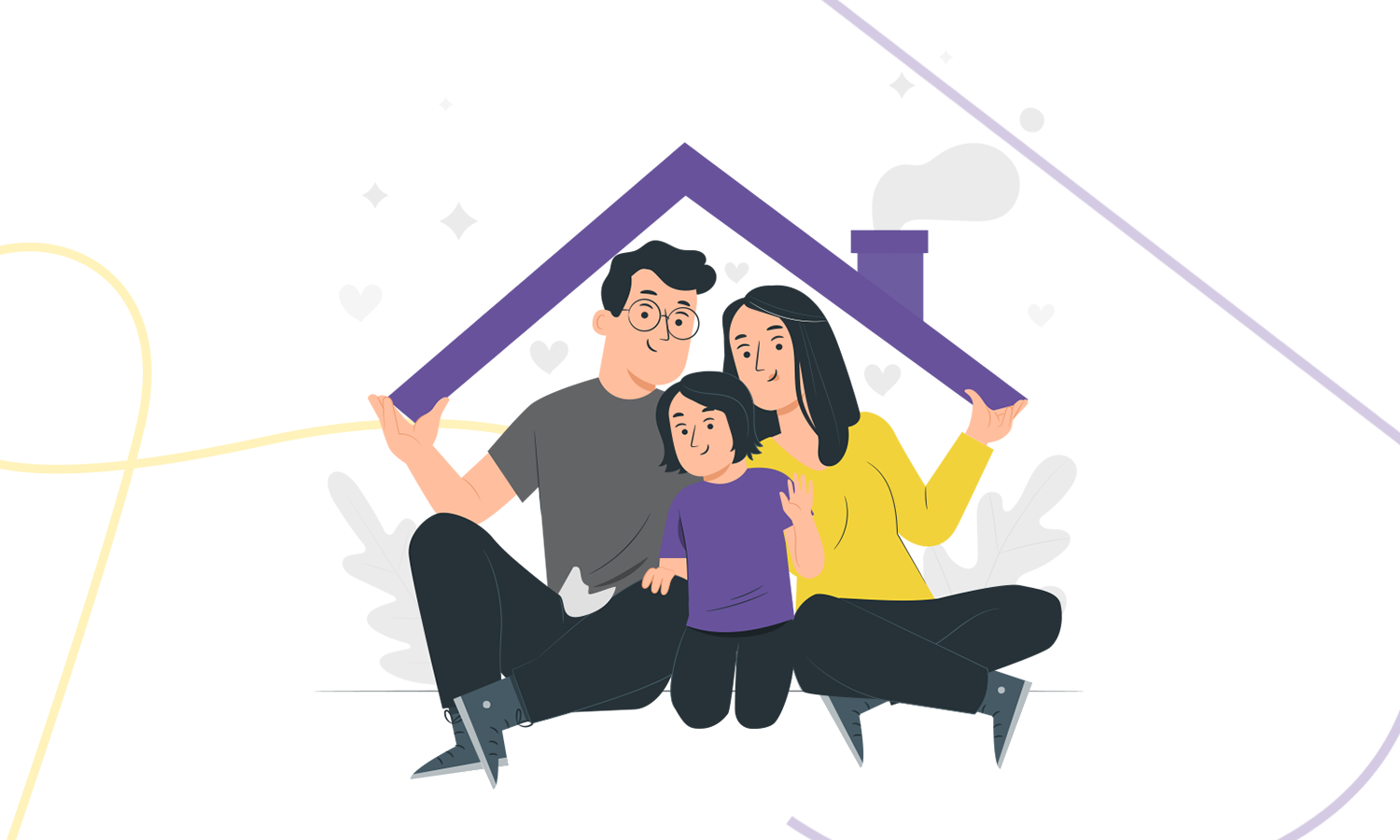 ---
Summer is a great time to enjoy the outdoors, but sometimes the weather may not be ideal, or there may be other reasons why your family may prefer to stay indoors. Here are some ideas for how you can enjoy summer indoors with your family: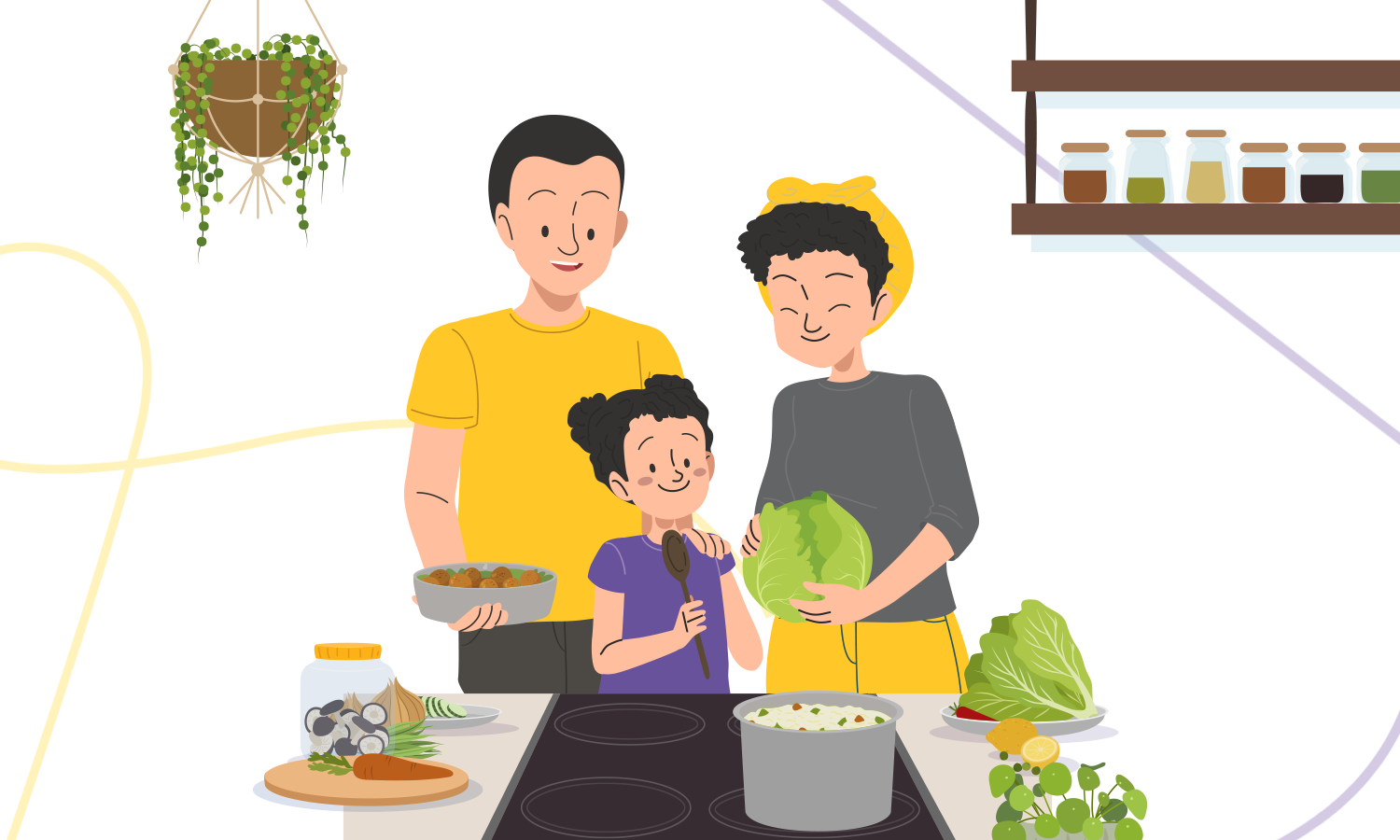 Cooking Together
Cooking as a family is a great way to bond and create fun memories. This summer, gather your family to prepare a meal together or a summer treat such as popsicles, lemonade, or fruit smoothies. If you have kids, you can also get them involved by encouraging them to pick the food items to make, and take them grocery shopping with you.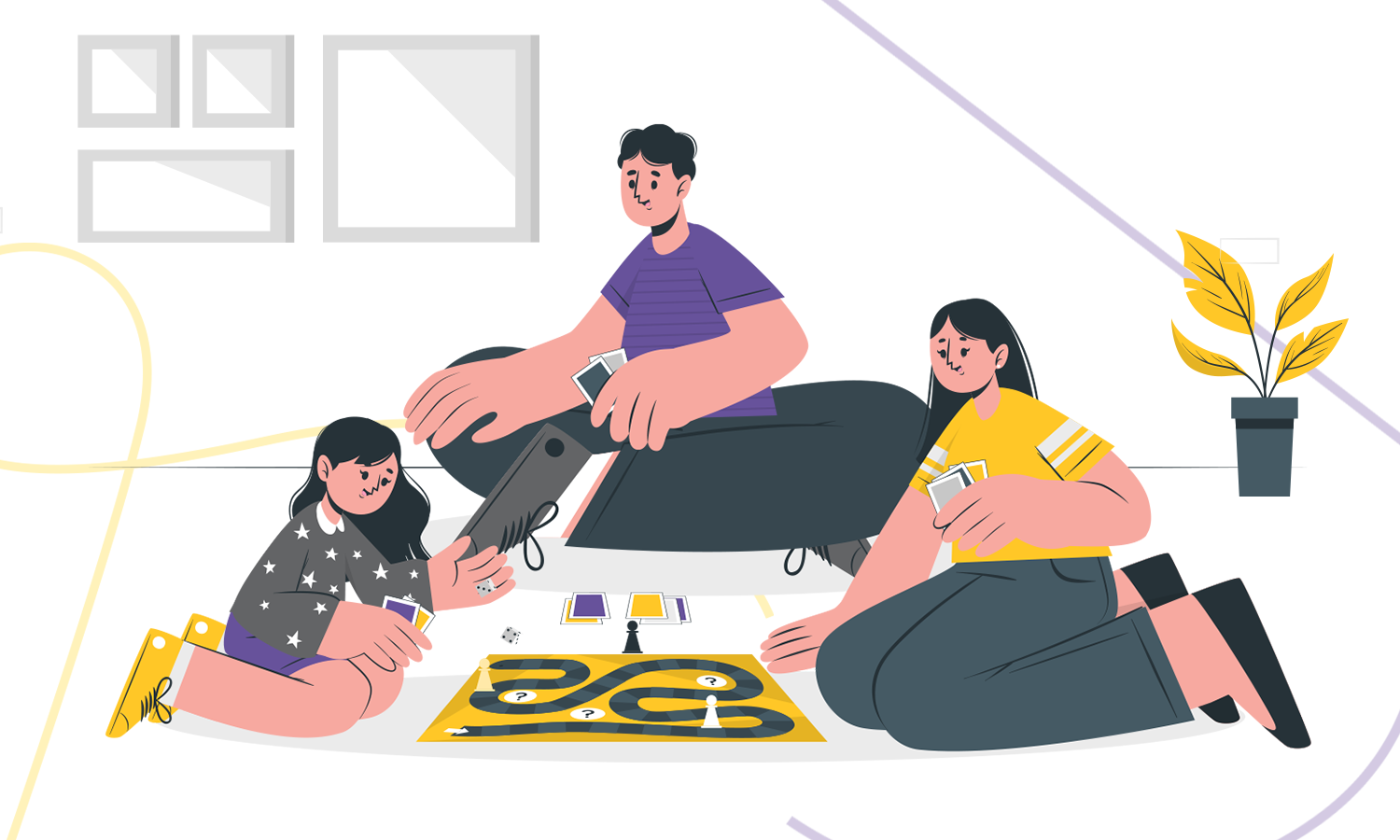 Board Games
Have a family game night with board games such as Monopoly, Uno or Jenga. Playing games is a great way for families to spend quality time together – and it's great for kids as they learn through play. You can also observe how they deal with winning or losing, and teach them how to be more resilient towards setbacks.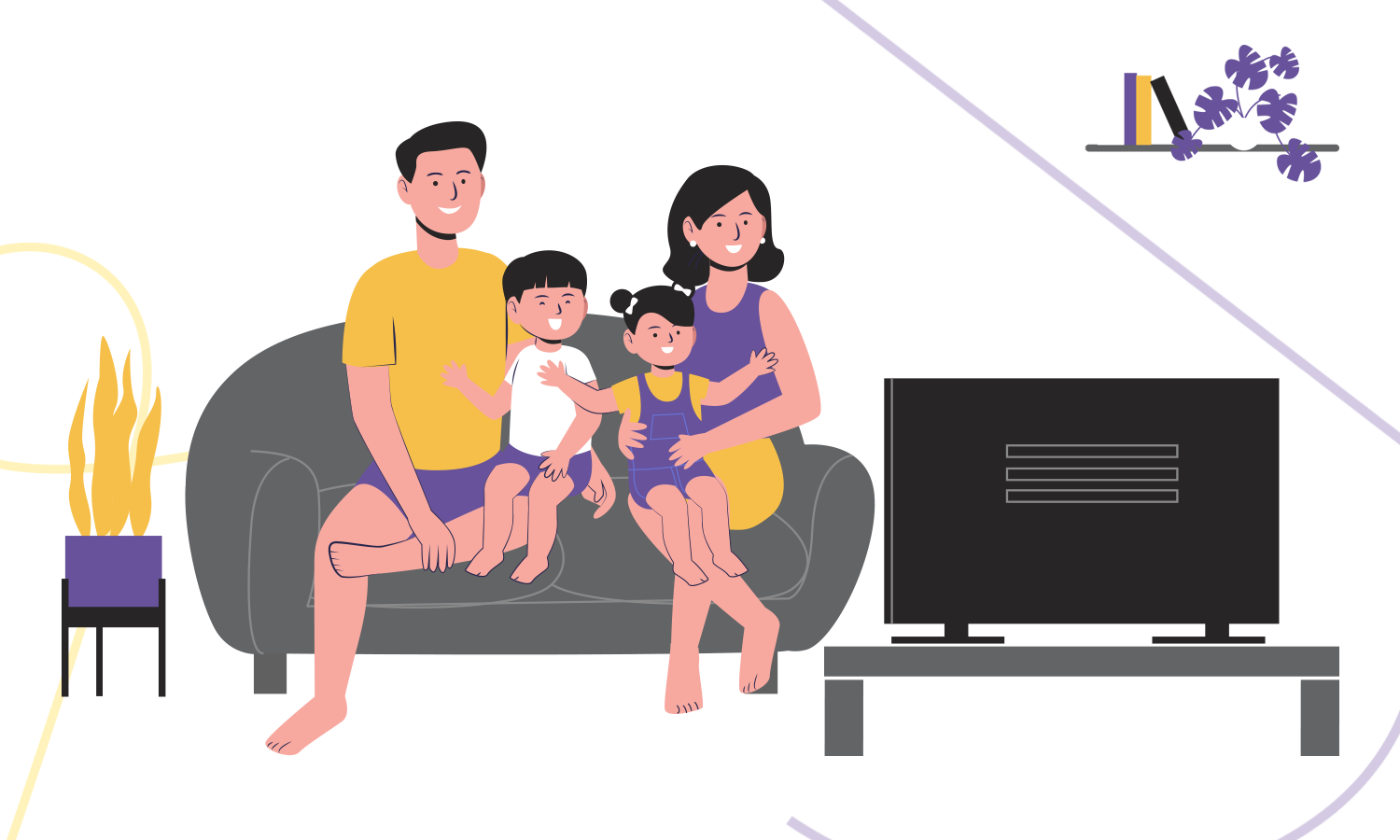 Movie Marathon
Choose movies that your family loves to watch, or that has a summer theme, and have a movie marathon with ice cream and snacks such as popcorn. Alternatively, get everybody to pick a favourite movie, and get to understand each other better through the movie choices!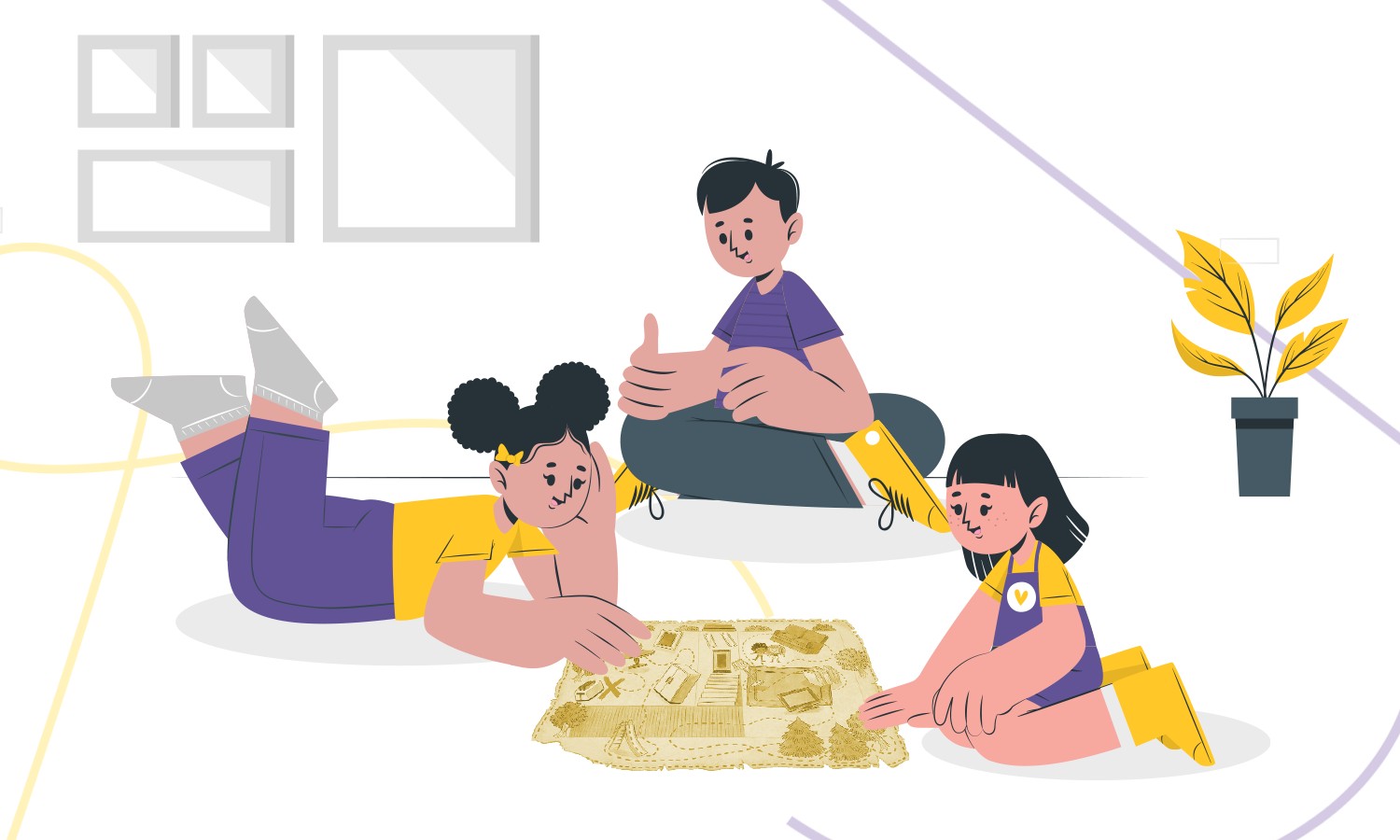 Treasure Hunt
One fun way to engage your kids during the summer holiday at home is to create your own little treasure hunt! Hide small items around the house, draw up a simple map with clues - for example, if you hide a bottle cap below a pillow, your clue could be 'I am red, I am round. I am lying underneath the clouds.' Your kids will definitely love the combination of a quiz and a hunt. You can reward them with an ice cream if they successfully locate all the items!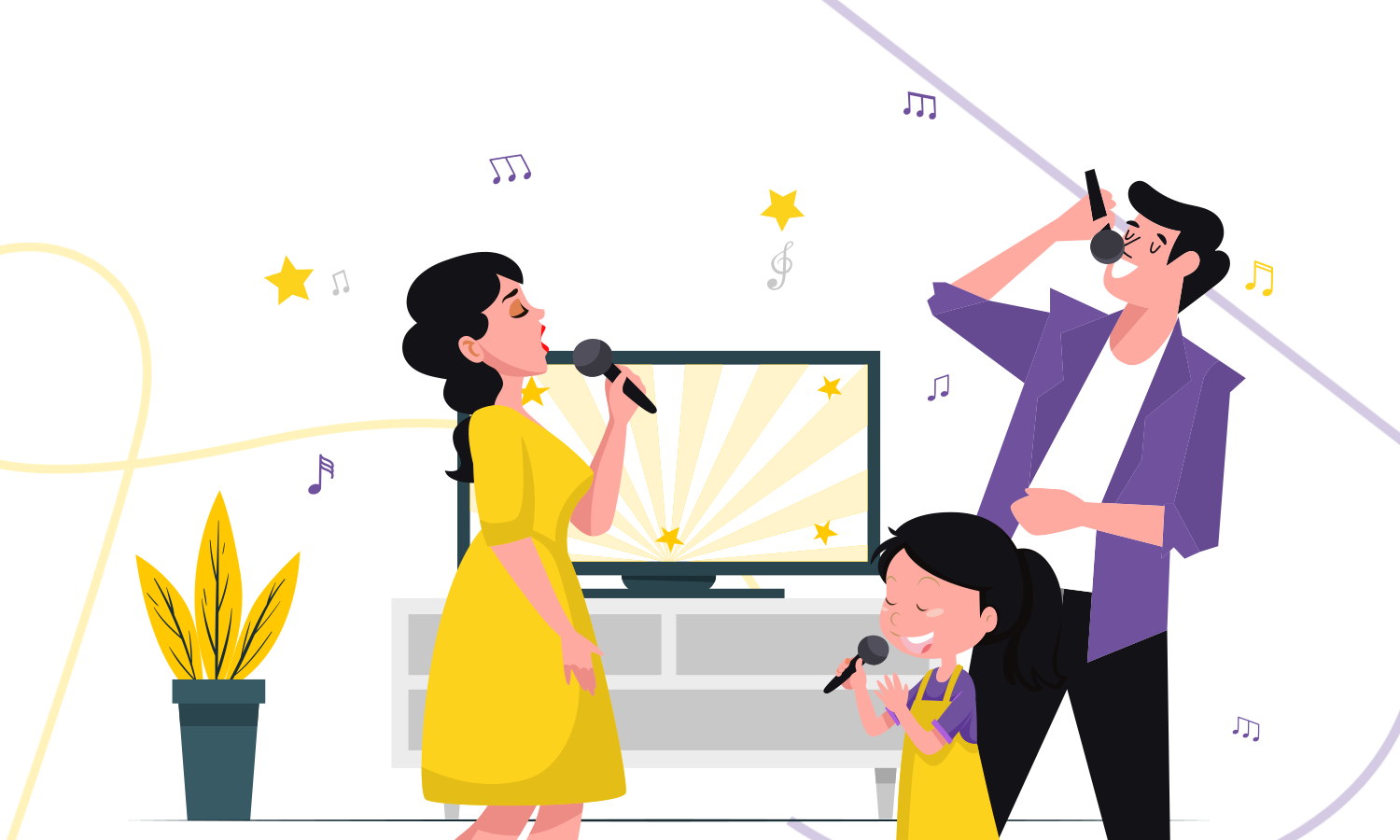 Home Karaoke
Love to sing? Create a simple karaoke setup in your home using your TV and a microphone to enjoy singing sessions with your family. You can also make music shakers at home simply by putting rice or green beans in empty plastic bottles or tin cans.
To prepare for these indoor summer activities, head over to an Ocean Supercenter outlet to purchase the items needed! From food ingredients, desserts and snacks, to game items and electronics, Ocean Supercenter's offerings will help you create memorable activities for your loved ones. Happy summer bonding with your family!