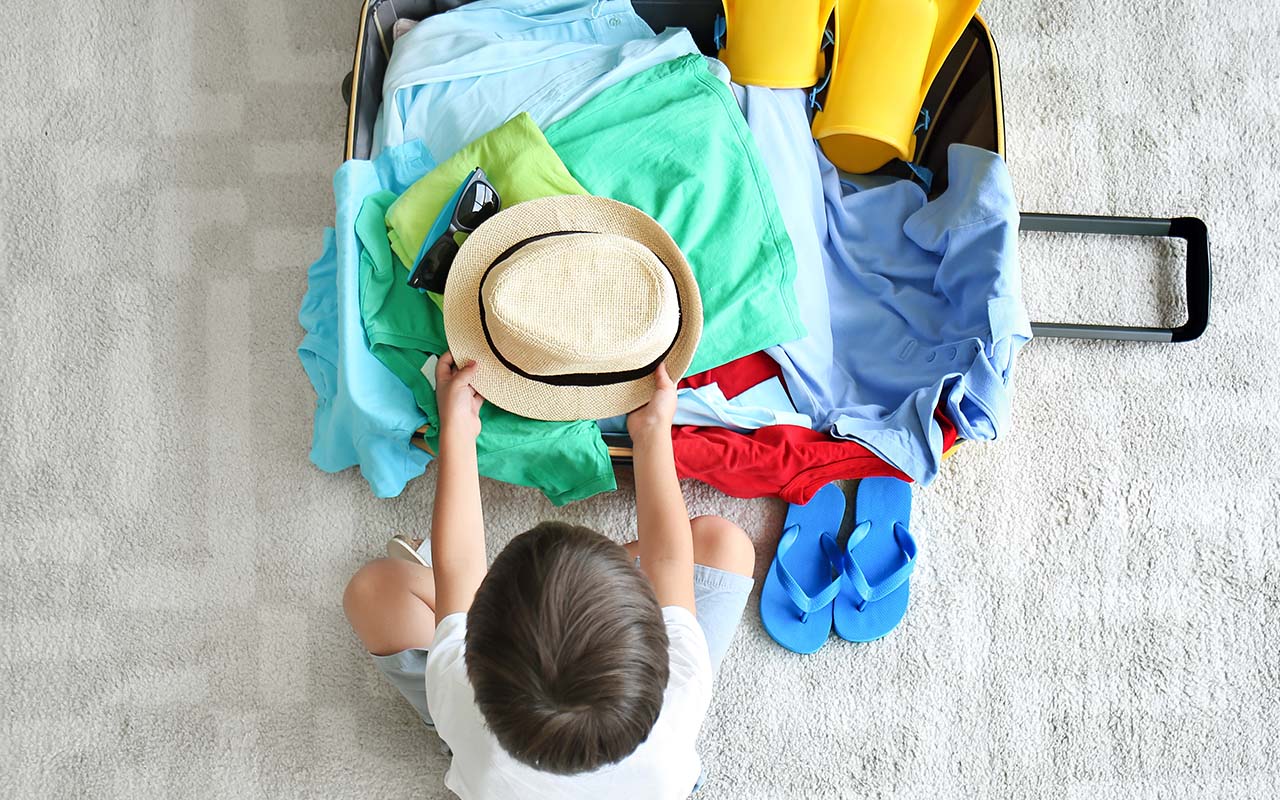 ---
Travel can be an enlightening and eye-opening experience for children of all ages. While it may not be the easiest to travel with toddlers, it is a great time for family bonding and the experience will be worth it! Here are some tips to help make your next family vacation more fun and less stressful.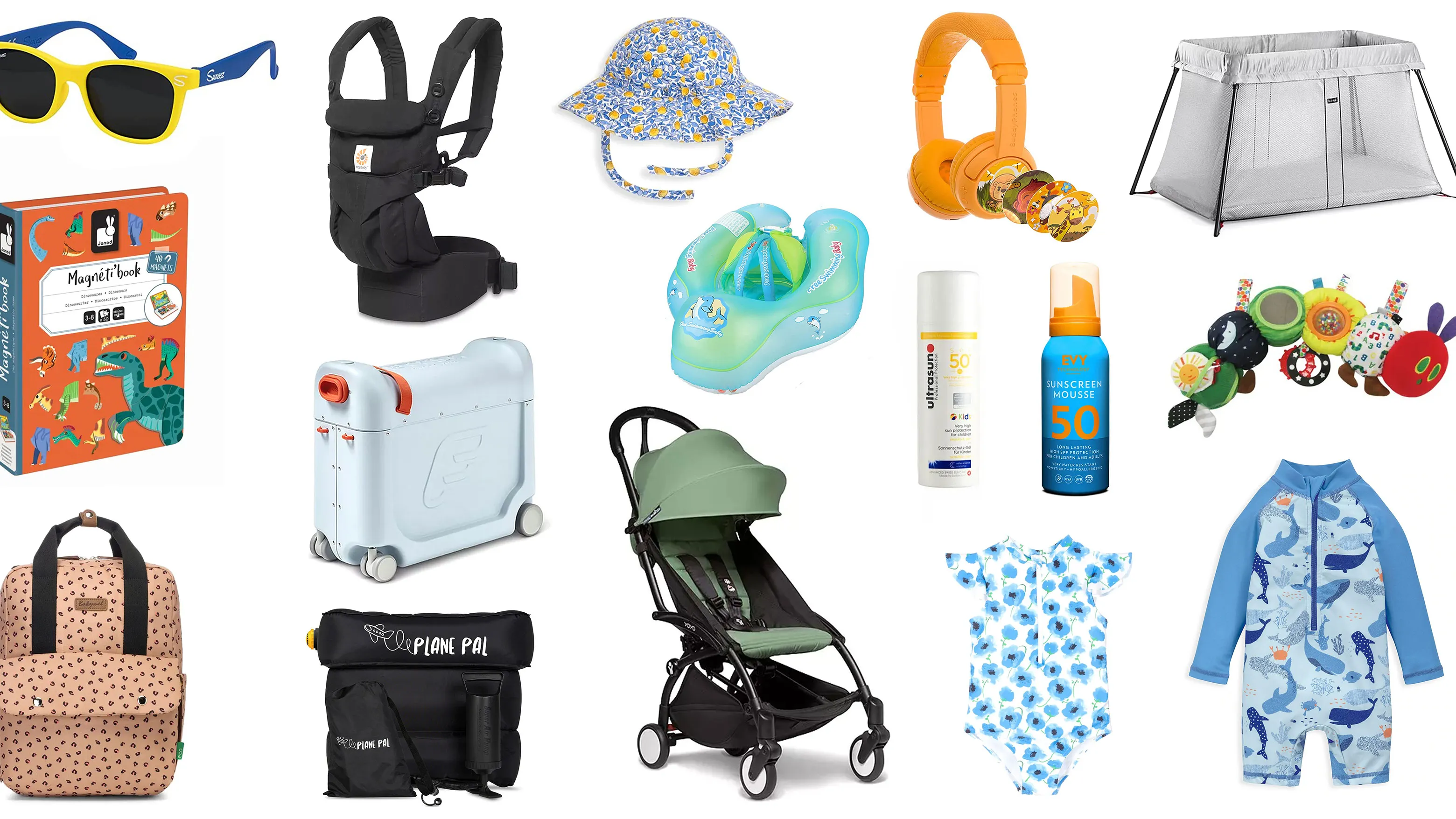 Make a packing list
Making a packing list before your travel will help you make sure you don't forget anything important. Comfort is key when you're travelling with toddlers. They'll be doing plenty of walking, so be sure to pack comfortable clothes and shoes. Alternatively, bring along a foldable stroller so you don't have to carry your toddler in between periods of walking. Don't forget to pack baby sunscreen and lotion to keep their delicate skin protected.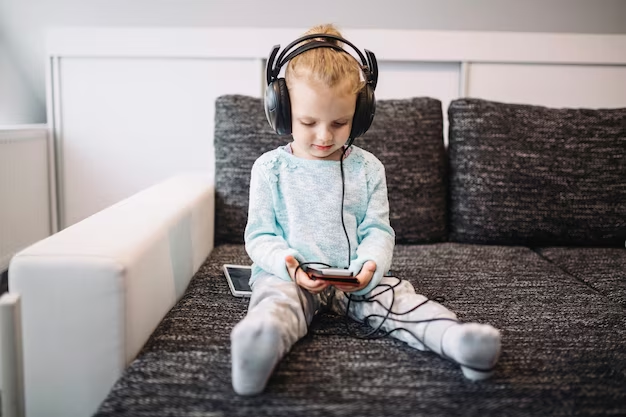 Pack electronics and entertainment
You may have fairly strict rules on screen time at home for toddlers, but there's no harm bending the rules a little during a road trip or a plane ride! Pack storybooks, colouring books, fun puzzles, iPad, and other activities to keep your little ones entertained. You can also get your little ones to pick one or two of their favourite toys to bring along for the trip – to get them involved in the packing process!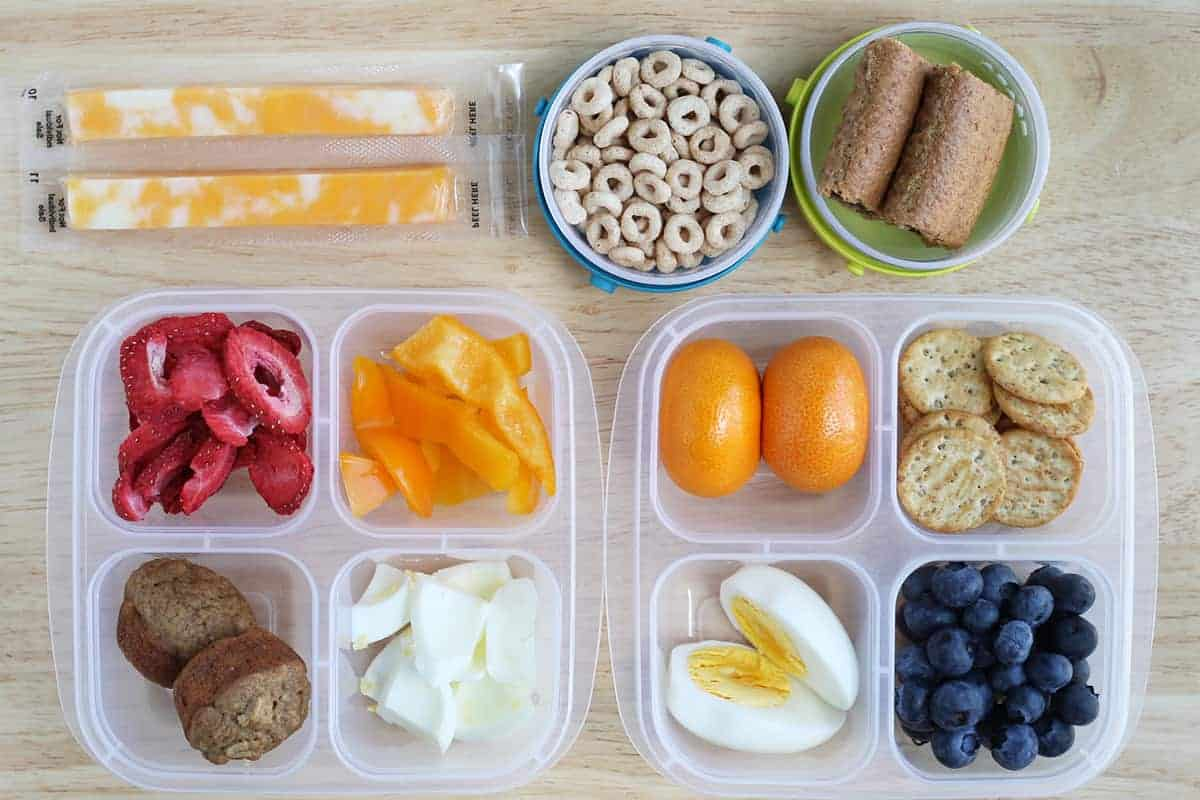 Bring extra snacks
It may not always be the easiest to find suitable food options for your toddlers throughout the trip, especially if they're fussy eaters! Bring extra snacks for them to munch on to keep them happy and satisfied throughout the trip. Less tantrum = less stress for you!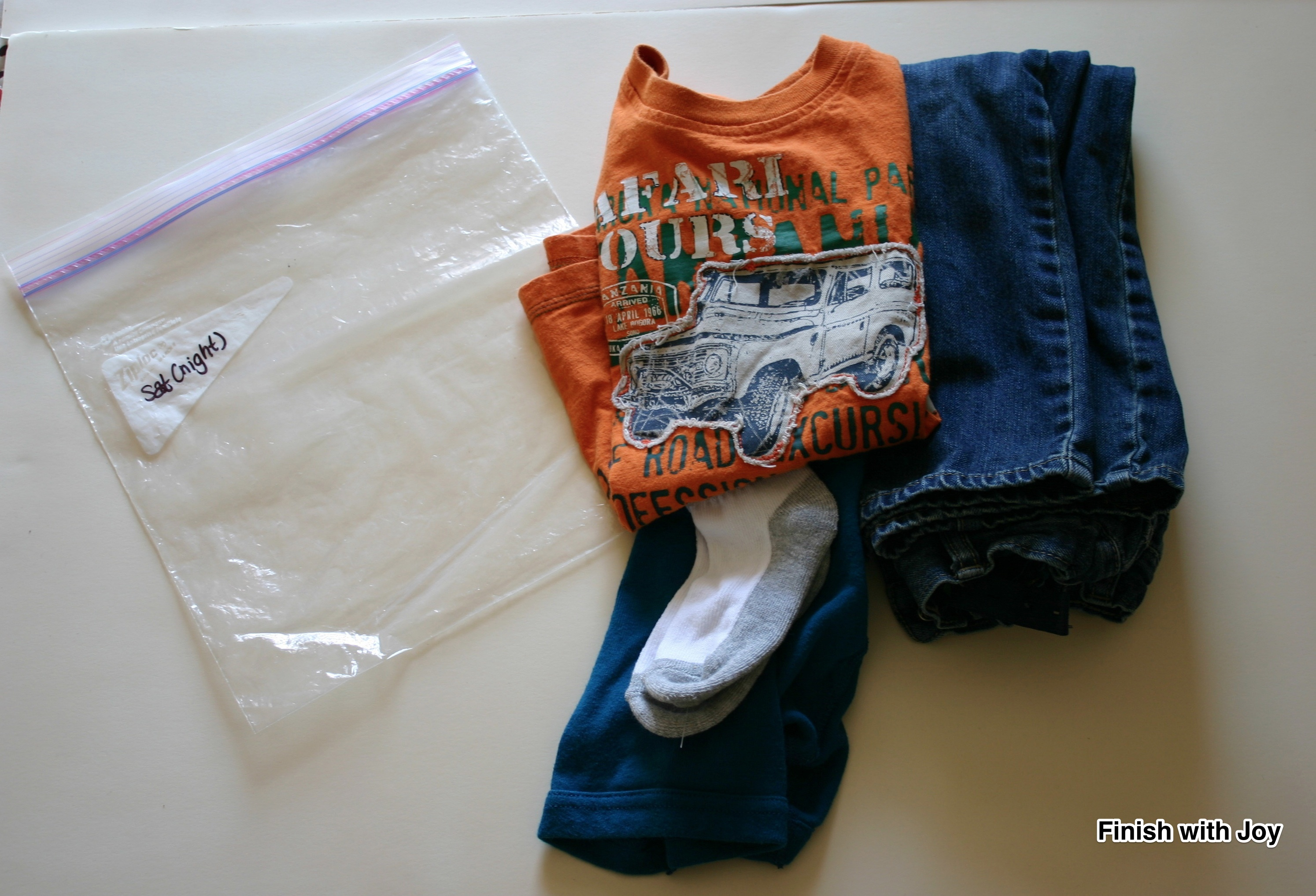 Be prepared for messes
Messes are inevitable when travelling with toddlers. Hence, it's always wise to throw in a few extra sets of outfits – both for your little ones and for yourselves. Pack outfits that can be mixed and matched, so you can simply change out the top or bottom when messes happen. Pro tip – bring along large Ziploc bags to keep the changed-out clothes, and to contain any potential messes.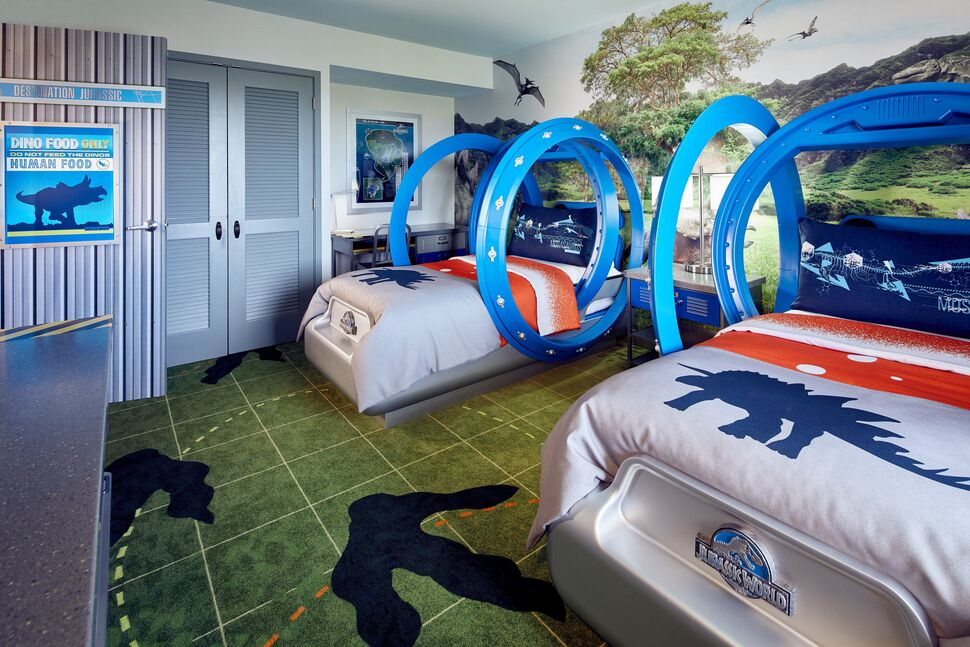 Choose hotels with kid-friendly amenities
When booking a hotel, look for accommodation which provides the right bed configuration and comfortable bedding. Kid-friendly amenities like a pool, playground, or kids club will be a bonus! Try to book a hotel that is close to the places you plan to visit – so there's less travelling on the road, and to make things easier to manage with your little ones.
After making your packing list, you may want to visit a City Baby Club outlet to pick up a few items for your trip. Save this guide and share it with a fellow mom who's planning a summer vacation for her family!