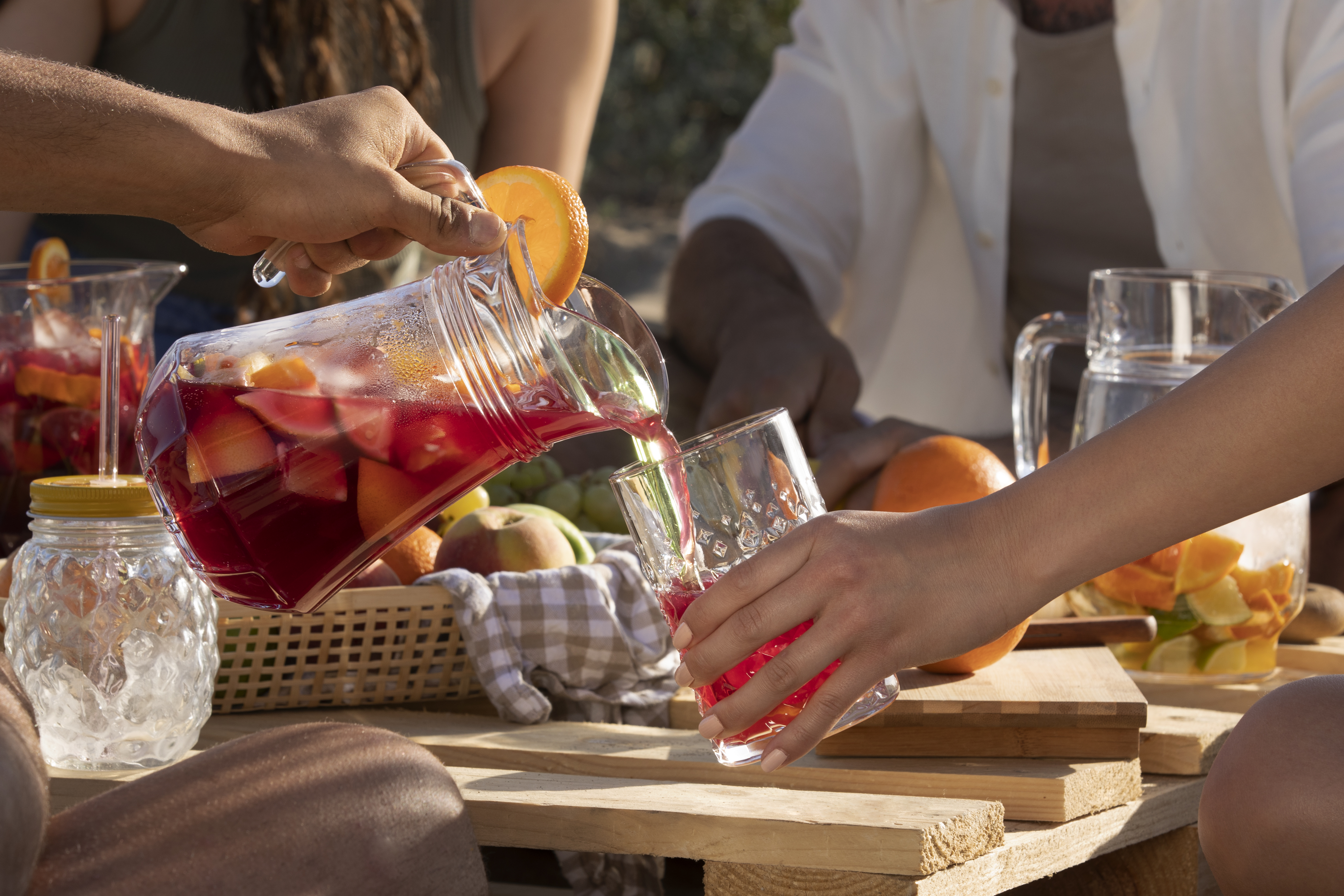 ---
Summer is just around the corner! During the season, we will be experiencing heat waves and it is important that we drink enough fluids and stay hydrated. Here are five beverages that are perfect to beat the heat this summer.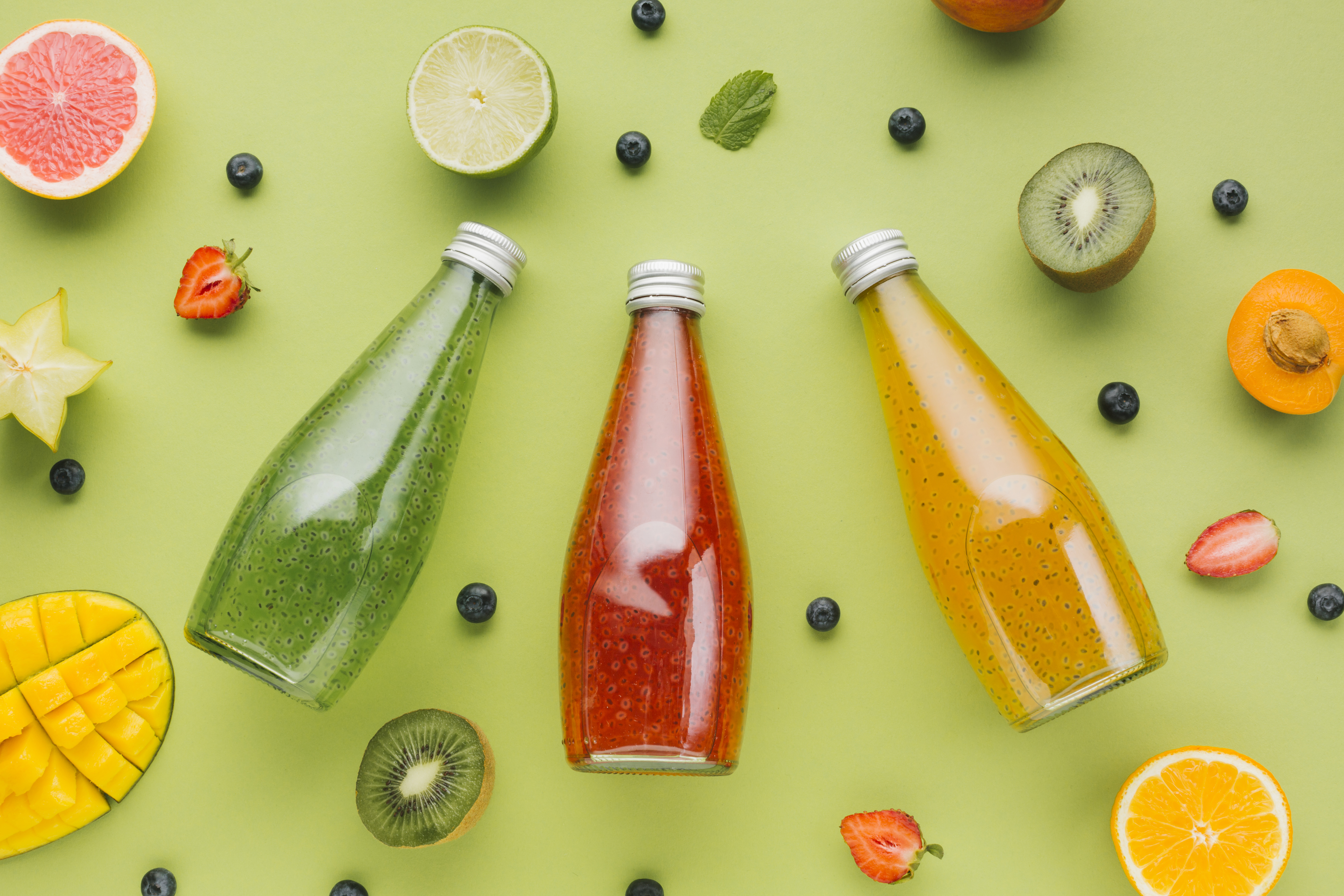 Fruit Smoothies
Who doesn't love a fruity and icy smoothie in summer? It's sweet, light and extremely refreshing.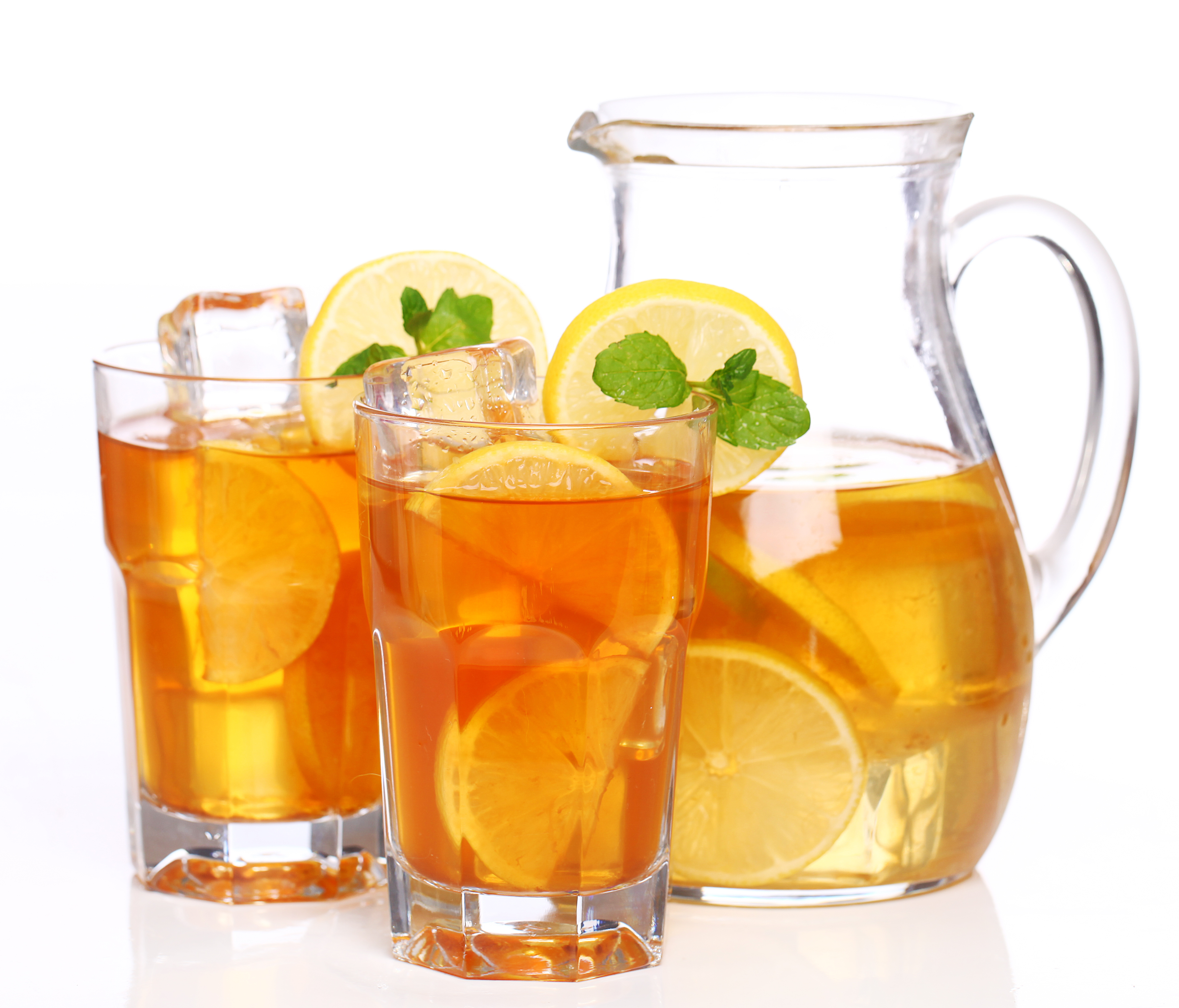 Iced Lemon Tea
Iced Lemon Tea is an all-time favourite for a refreshing pick-me-up. It contains antioxidants that flush out toxins from the body, as well as Vitamin C which helps support the immune system.
Coconut Water
Coconut water is more than just a summer drink! Besides keeping you refreshed and hydrated with its natural sweet flavours, it is free of fat or cholesterol, and offers a range of antioxidants which are good for the body.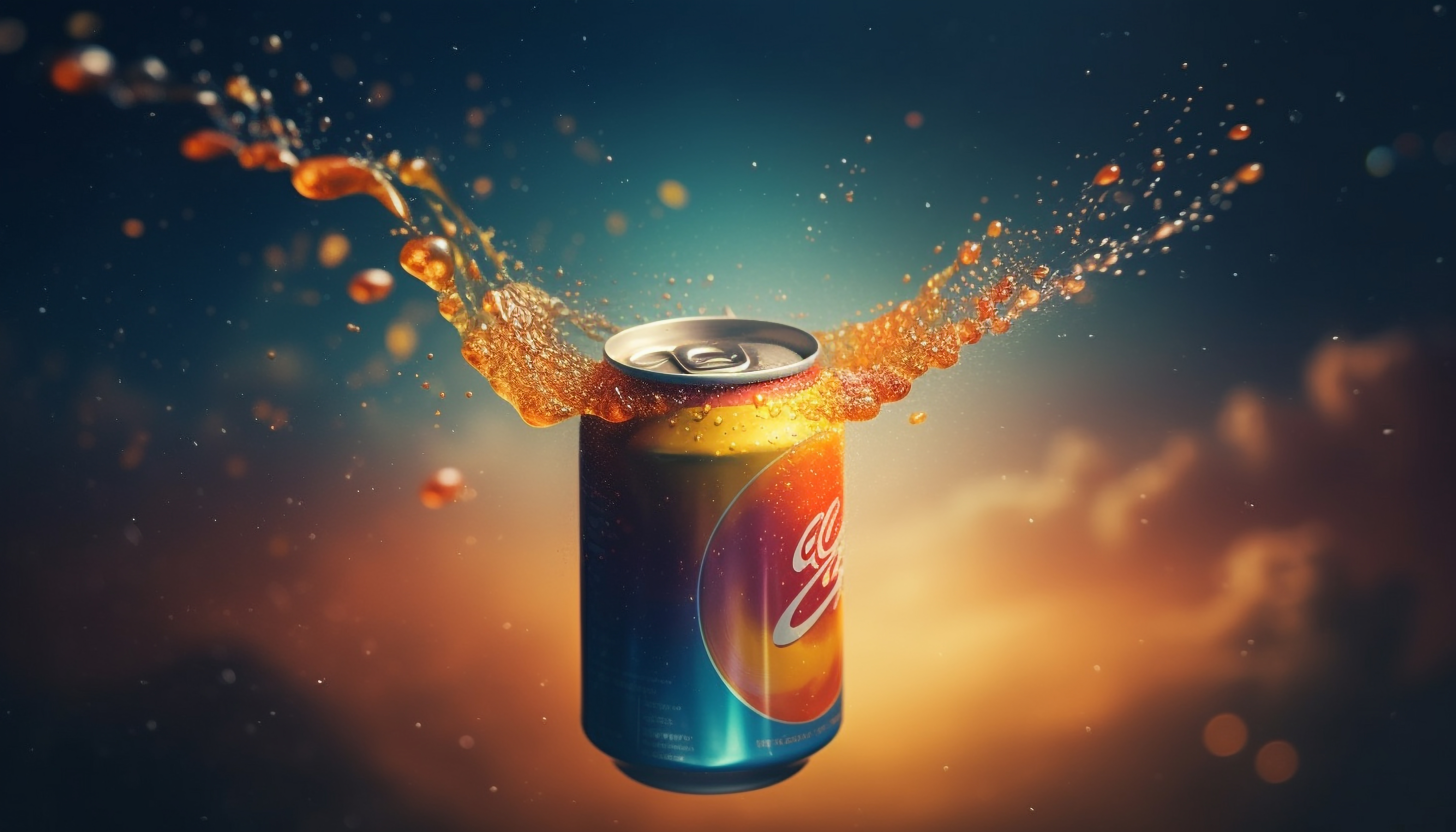 Energy Drinks
If the summer heat is making you sleepy and lethargic, pick up a can of energy drink for an instant energy boost! Many of the energy drinks in the market also contain Vitamin B Complex which enhances immunity and physical performance.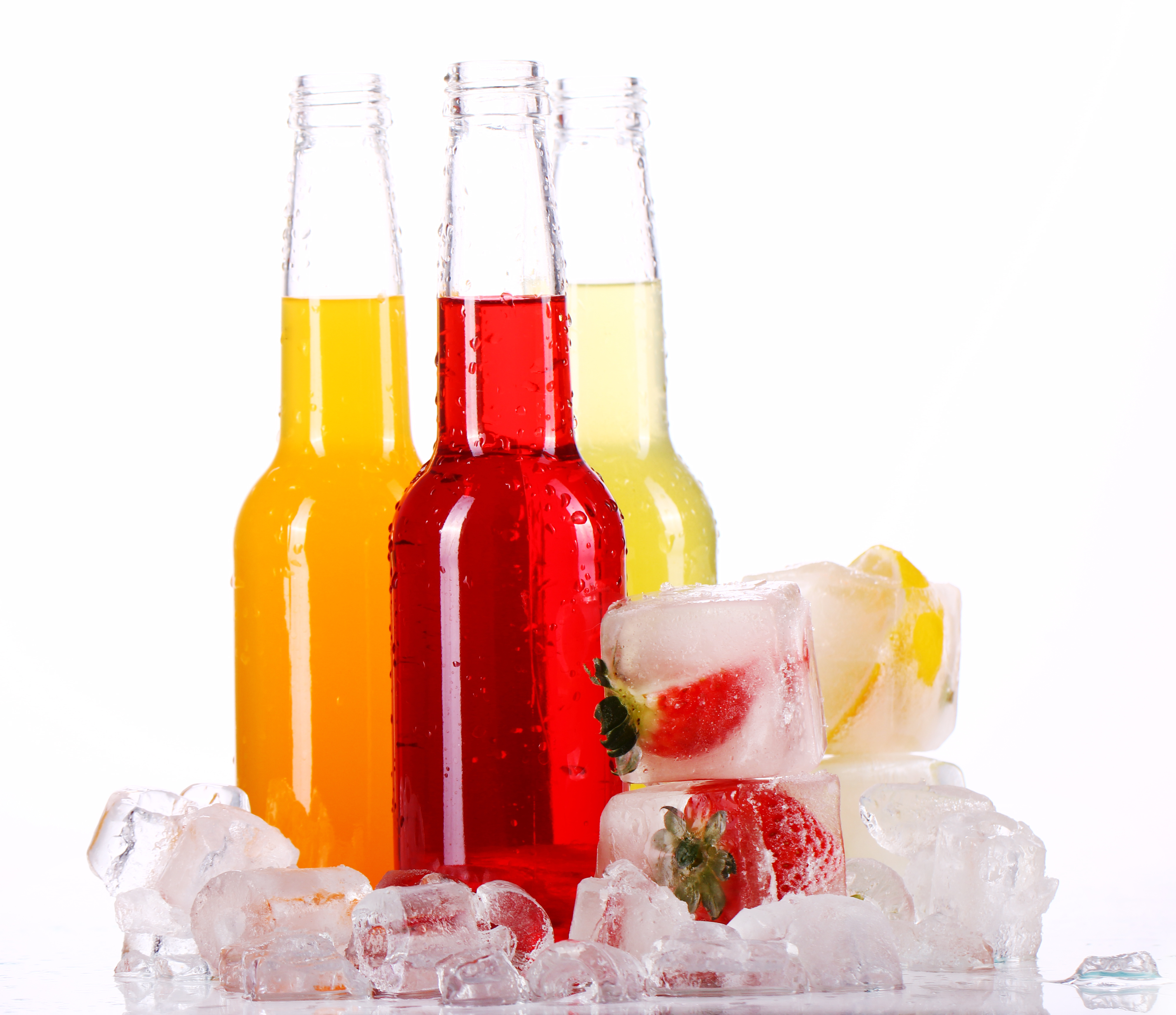 Electrolyte Drinks
Drinks like Royal-D are perfect for summer rehydration – they contain electrolytes and minerals such as sodium, magnesium and potassium, which are essential in balancing our pH levels and regulating our body temperature.
From fruity to fizzy, there are plenty of beverage options available at City Express outlets to help you stay refreshed while on the go. Remember to stay hydrated as you enjoy the summer season!