---
Summer is the season to relax and enjoy quality time with friends and family. If you're looking to serve wines or cocktails to guests or friends, read on as we share the perfect guide for your summer sips!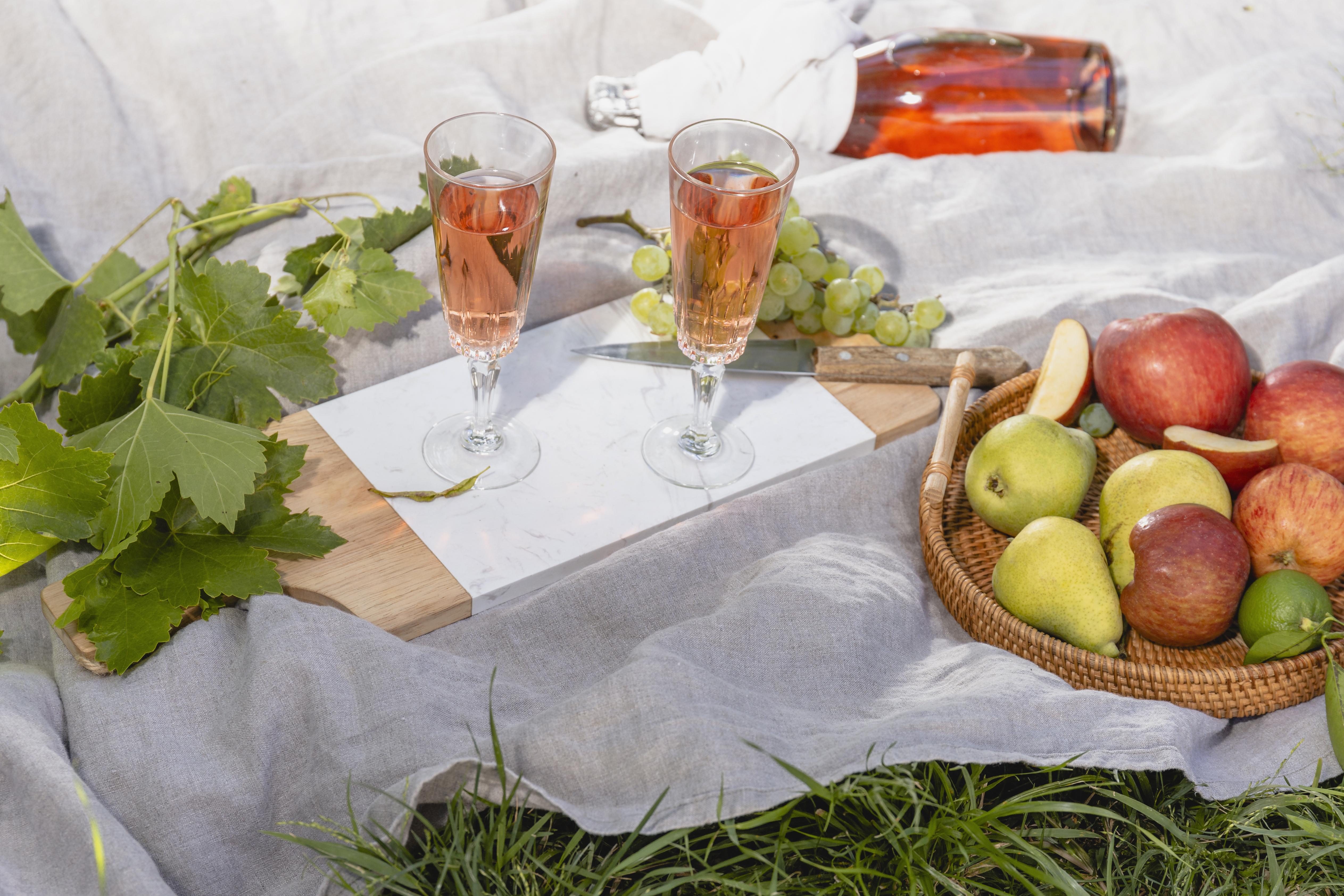 Rosé
Rosé is light and refreshing, making it the ideal wine to enjoy on a hot day. It can be enjoyed alone or paired with a light summer dish like grilled fish or a fresh salad. Not only is it pleasing to the palate, it also makes a great appearance in your summer photos!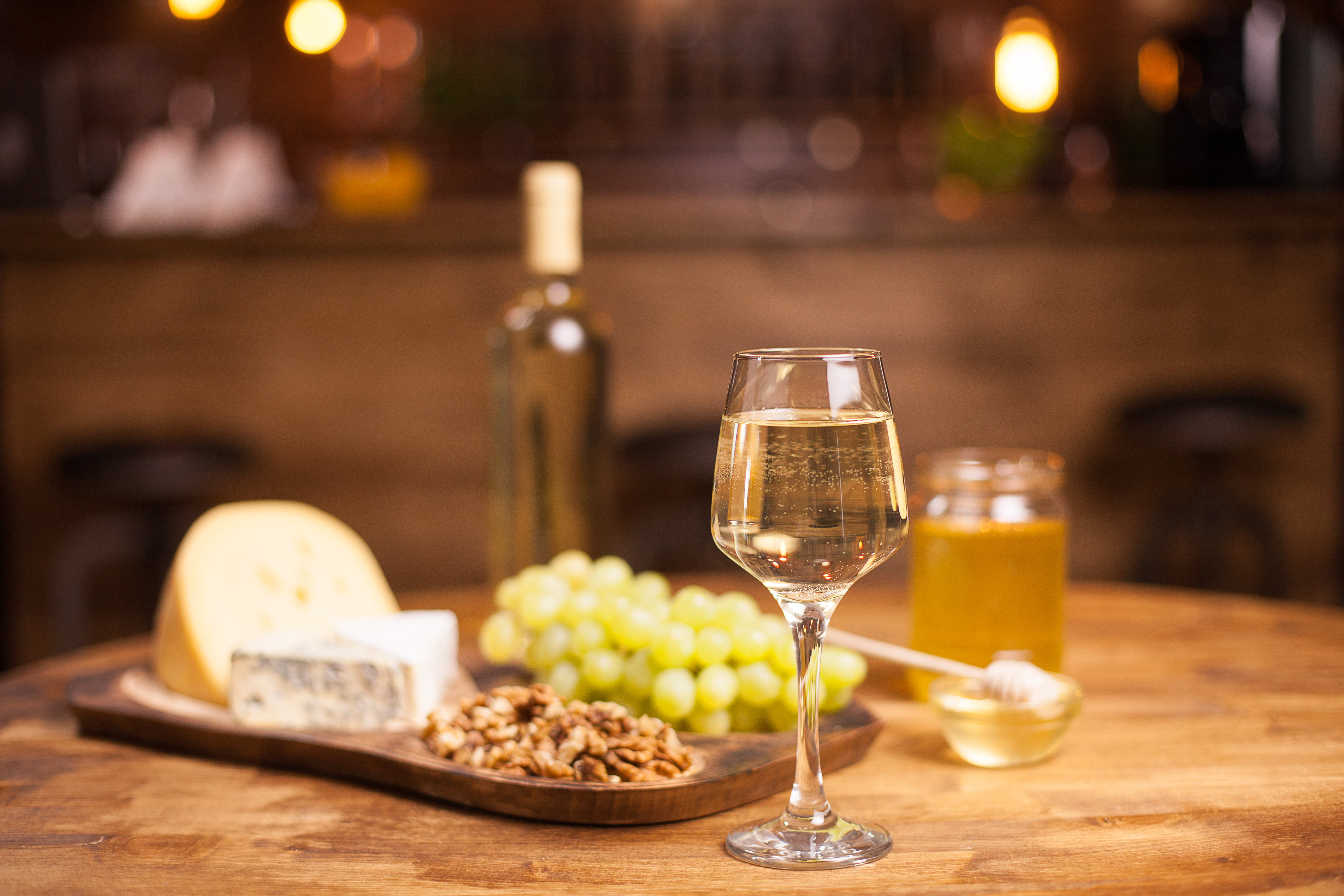 Pinot Grigio
Pinot Grigio is a crisp, refreshing white wine that is perfect for a summer picnic. It is light, dry, and has a subtle citrus flavour that goes perfectly with light snacks such as potato chips and salted crackers.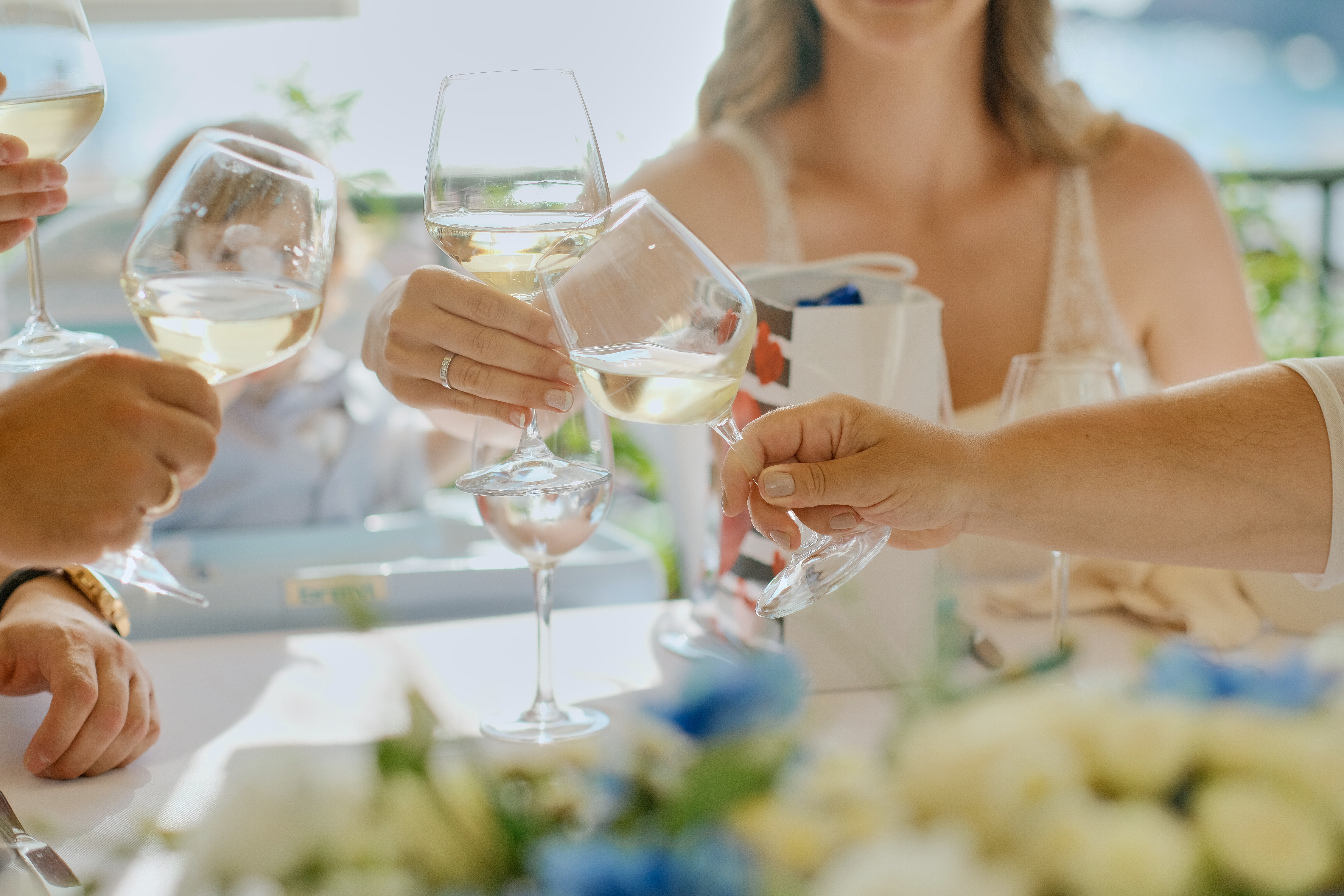 Sauvignon Blanc
Sauvignon Blanc is a light-bodied white wine with fruity notes and a distinct aroma. Serve it chilled with light, fresh foods such as salads, grilled seafood and chicken dishes.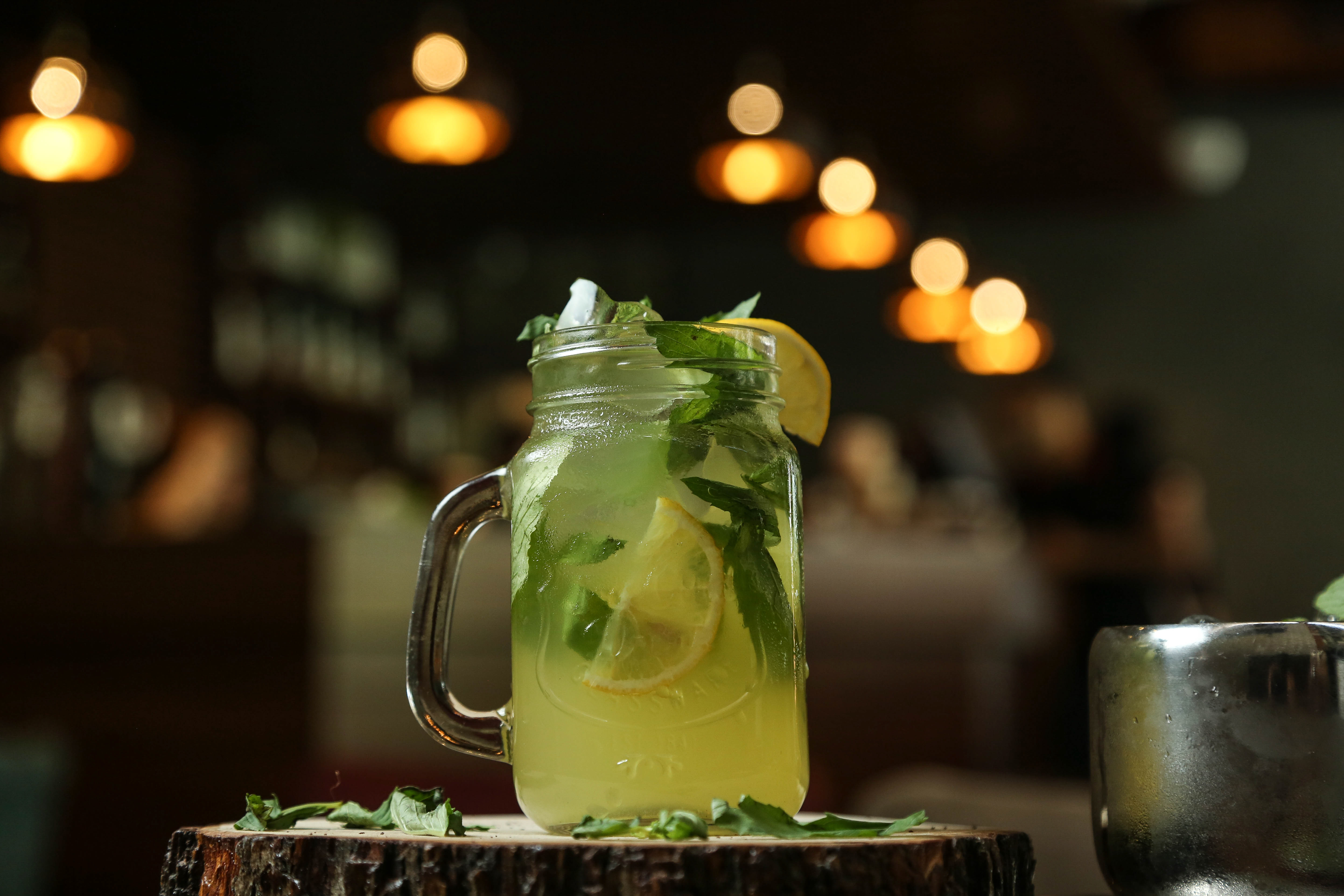 Mojito
If you're a cocktail fan, you're definitely no stranger to mojitos. Refreshing and minty, everything about a mojito spells summer! To make a mojito, muddle mint leaves with lime juice and syrup, add rum and ice, and top it off with soda water.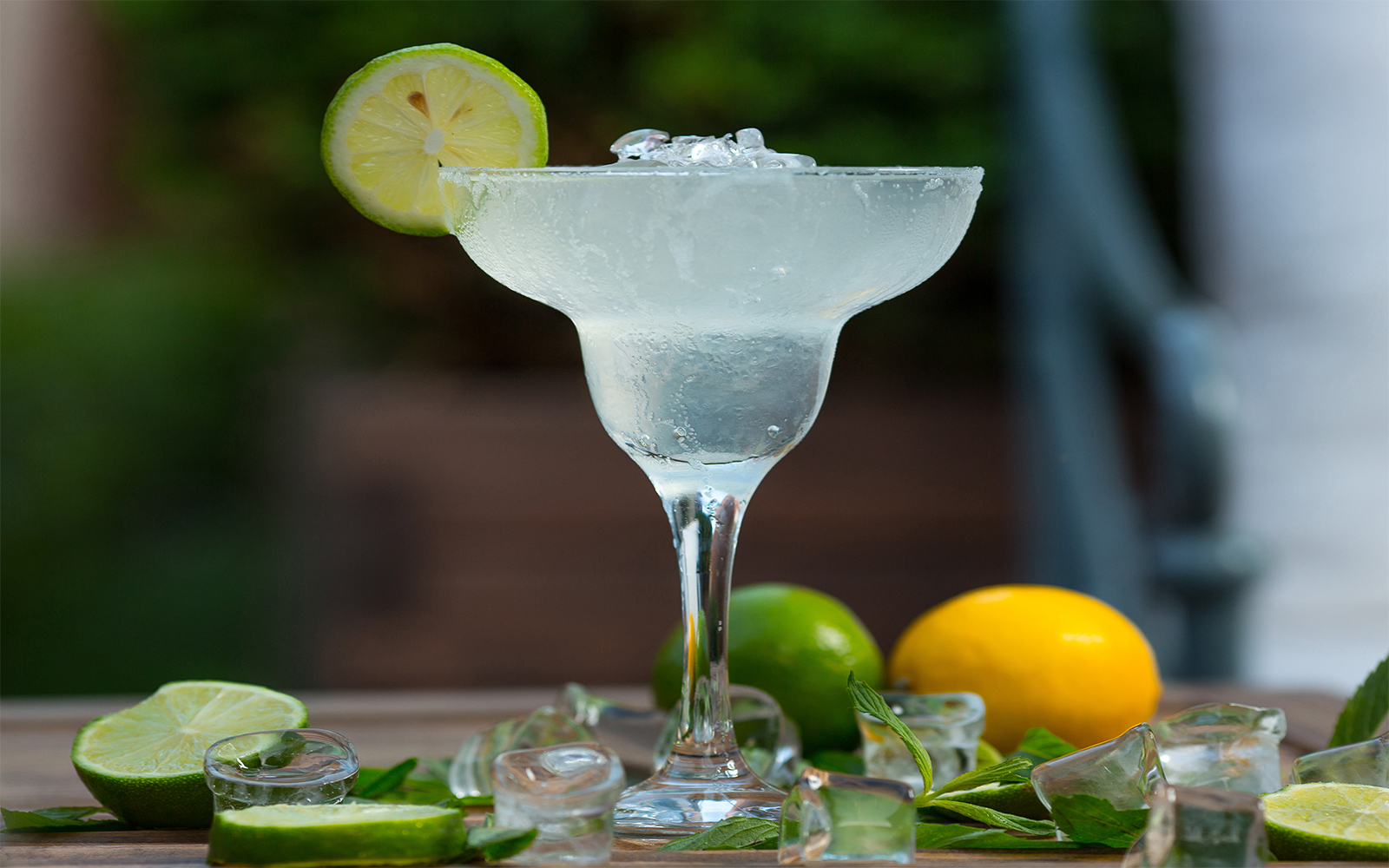 Margarita
No summer party is complete without a margarita. Made with tequila, fresh lime juice, and orange liqueur, margarita is typically served with a salt rim and is a great way to cool down on a hot day. To make your own, mix your favourite tequila with fresh lime juice and orange liqueur, shake it well with ice, and serve over ice.
Whether you're a wine or cocktail lover, you'll surely find something you like at the Wine and Drinks section at marketplace outlets. So, grab a drink, relax, soak up the sun, and cheers to a perfect summer!