---
Whether you're an athlete, a fitness enthusiast, or simply have a busy lifestyle, meal prepping is an excellent way to ensure you have healthy and nutritious meals ready to go, making it easier to stick to your diet and fuel your body. Here are some meal prep ideas and recipes that are easy to make and perfect for active individuals.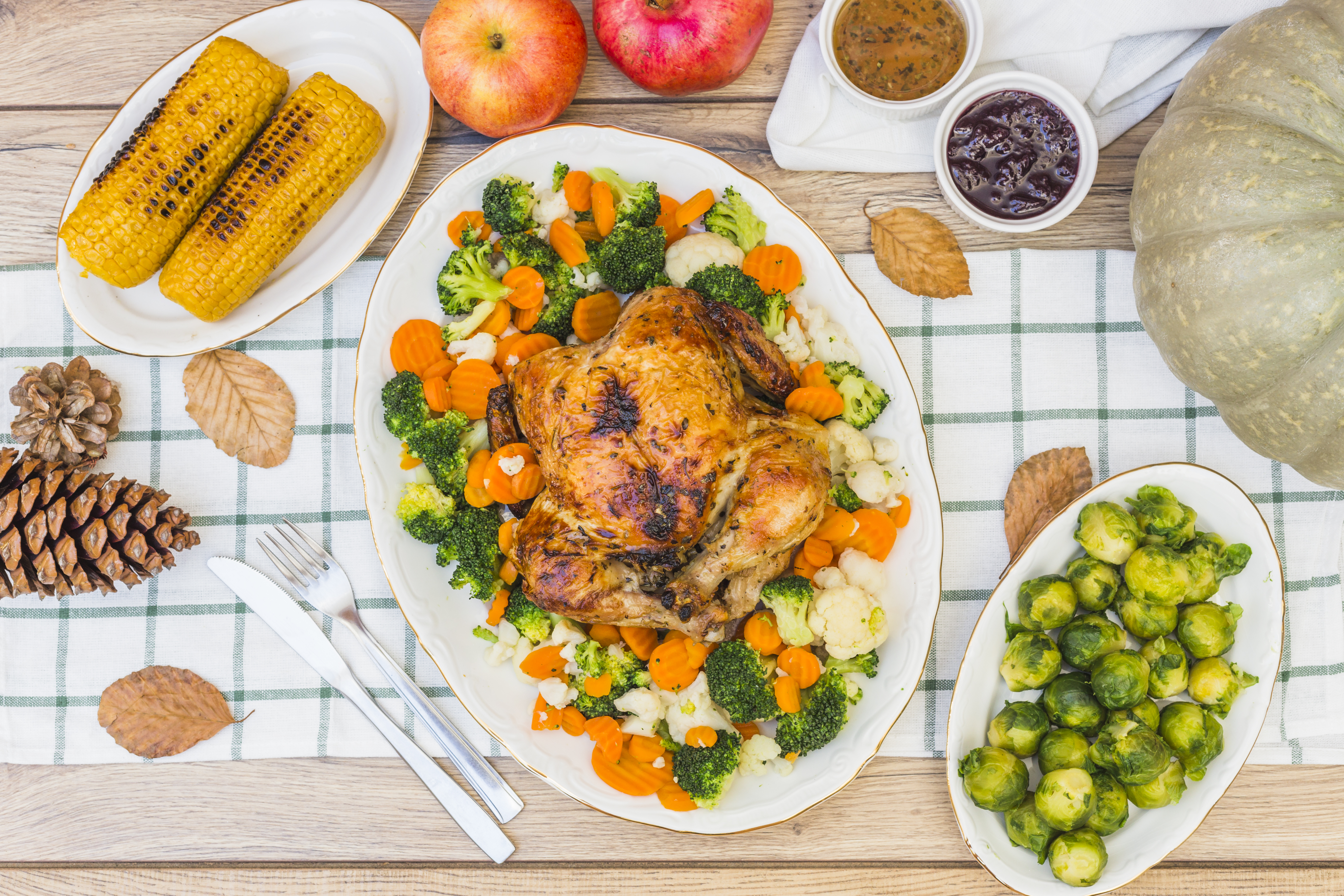 Roasted Chicken & Vegetables
Marinate chicken breast with your favourite herbs and seasoning the night before, and put it to roast in an oven or air-fryer in the morning before heading off to work. To save time, you can roast your favourite vegetables along with it. Simply chop up your favourite vegetables such broccoli and carrots, toss them in olive oil and seasonings, and roast in the oven until tender. There you have it – a delicious yet balanced meal.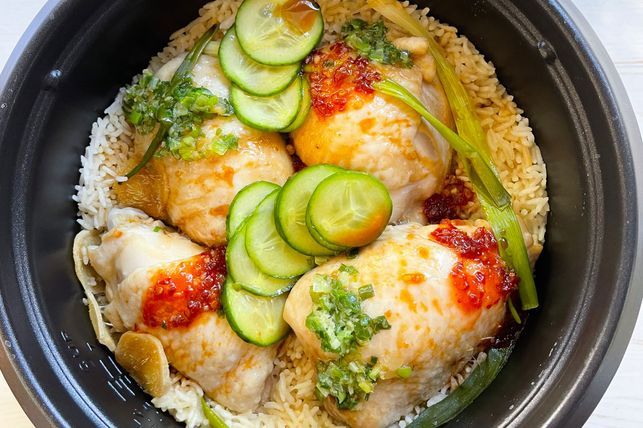 Rice Cooker Meals
If you're a rice lover, you may want to try making easy one-pot meals using a rice cooker. You can use any vegetables such as cabbage, carrot and long beans, along with your favourite meats. Dice all the ingredients, add them to your rice cooker filled with rice and water, then season with soy sauce, sesame oil and salt to taste, and pour enough water to cover the ingredients. Cover your rice cooker and set to cook. Once cooked, mix everything together and your lunchbox is ready!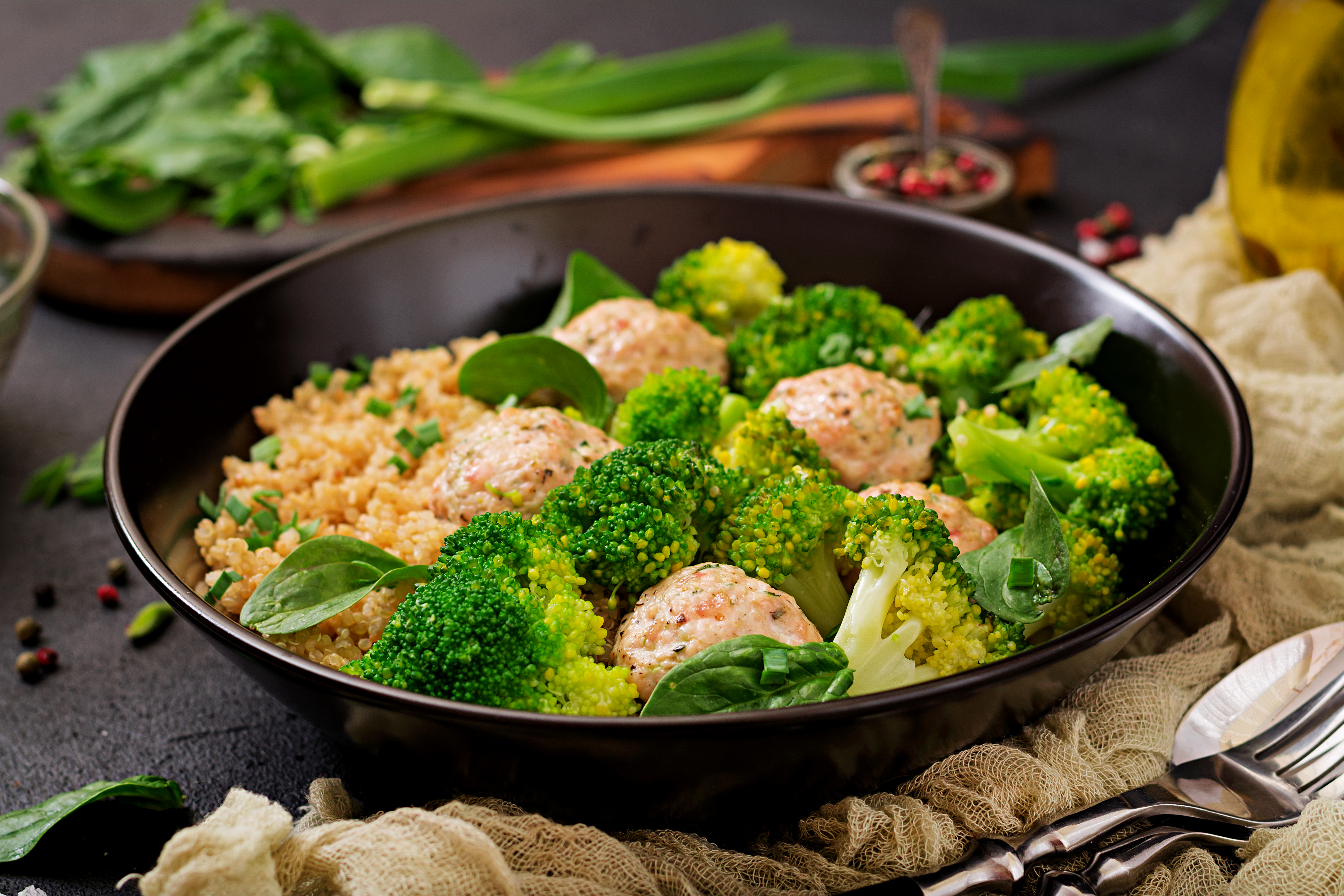 Cauliflower Fried Rice
Looking for easy recipes to make a low-carb meal to hit your fitness goals? Try cauliflower fried rice – simply grate large chunks of cauliflower into rice, and fry it with other ingredients just like how you would prepare the usual fried rice. Top it off with a fried egg and some chopped green onions, and it's ready to be served.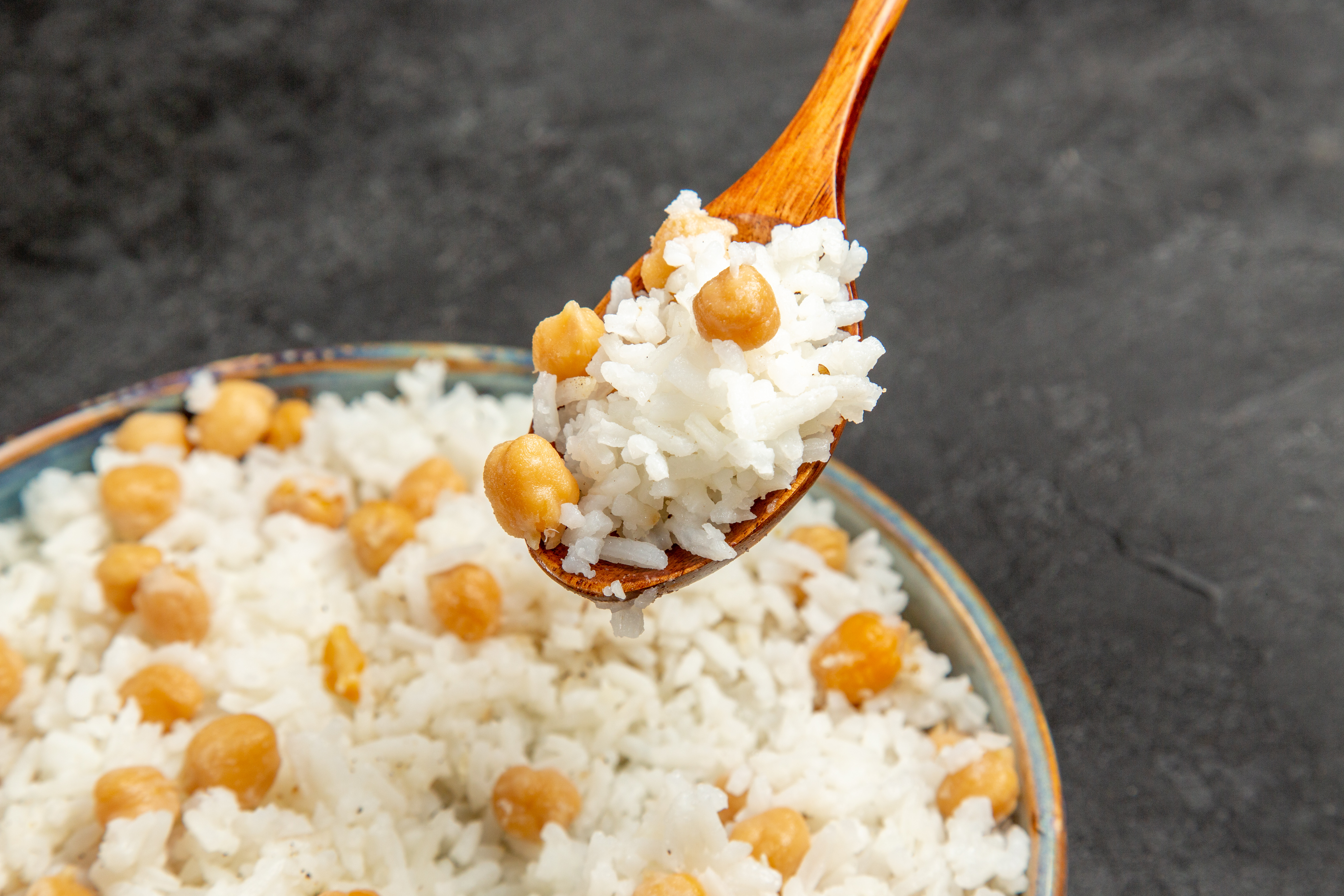 Traditional Peanut Rice
Walking down the memory lane, you might recall a quick and simple but nutritious meal your mom made for you when you were a kid. This recipe is a quick meal fix for any busy days. Just drizzle a tablespoon of peanut oil over your favourite type of rice and add in three to four tablespoons of crunchy peanuts. If you want a little more flavour, consider adding a few spicy dried fish to your dish.
By prepping your meals in advance, you can ensure that you have healthy and nutritious meals on hand for even the busiest of days. You can grab all the ingredients for these suggested recipes at your nearest marketplace outlet.